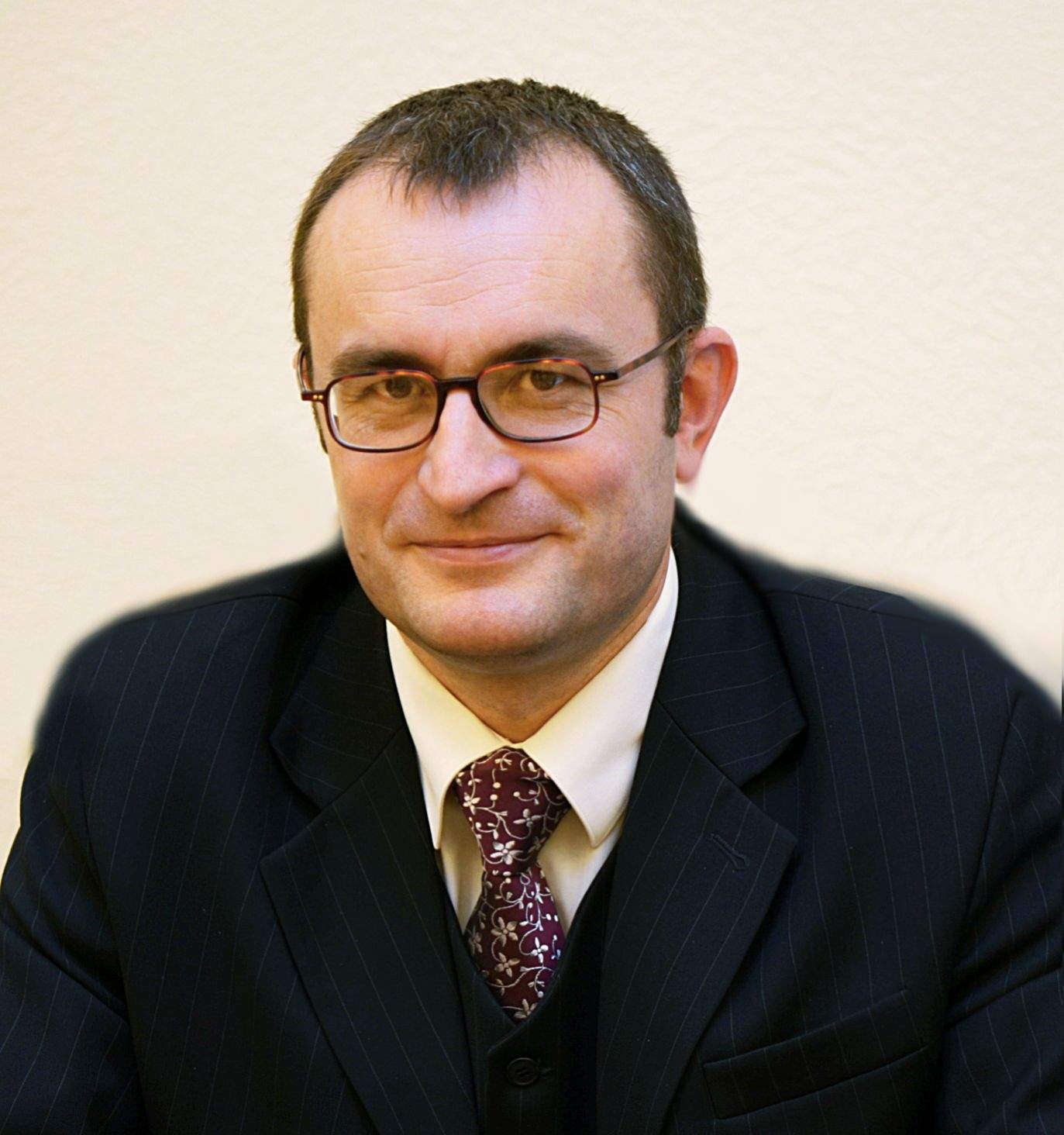 E-mail: boychenkomy@gmail.com boychenko_m@univ.net.ua
ORCID ID: orcid.org/0000-0003-1404-180X
Doctor of Sciences in Philosophy, Professor, Taras Shevchenko National University of Kyiv (Professor of the Department of Theoretical and Practical Philosophy), Kiev Institute of Business and Technology (Vice-chancellor in Research), Kyiv University of Law (Head of the Department of Philosophy and Social and Humanitarian Disciplines), National Academy of Agrarian Sciences of Ukraine (Professor)
Translation from German – Niklas Luhmann's «Zweckbegriff und Systemrationalitaet» and «Soziale systeme» and compilation-translation of the book, consist of chapters of Niklas Luhmann's different works «Time and systemic rationality» and from English – Richard Rorty's («Postmodernist bourgeois liberalism») and Johann Huyzinga (chapters from the book «Homo Ludens»): in cooperation with the International Renaissance Foundation (Luhmann, Rorty) and the Institute of rythmology (Russia) («Time and systemic rationality»).
Social philosophy, philosophy of education, philosophy of politics, the theory of social systems.
More than 160 scientific and educational publications, including one individual monograph «Systemic approach in social cognition: value and functional aspects», chapters in 12 collective monographs, chapters in the textbook «Fundamentals of Practical Philosophy» and the book «Philosophy of Education», with I.V.Boychenko – the authors of the manual for the distant education «Philosophy» (in two parts – Part 1 – 2004, Part 2 – 2007 ). Executive Secretary of the dictionaries «Philosophical Dictionary of Social terms» and «Philosophy of Politics» as well as textbooks and anthologies ( in 4 parts) «Philosophy of Politics». Co-author of the 6 encyclopedic dictionaries.